– Set out to discover the Loire valley –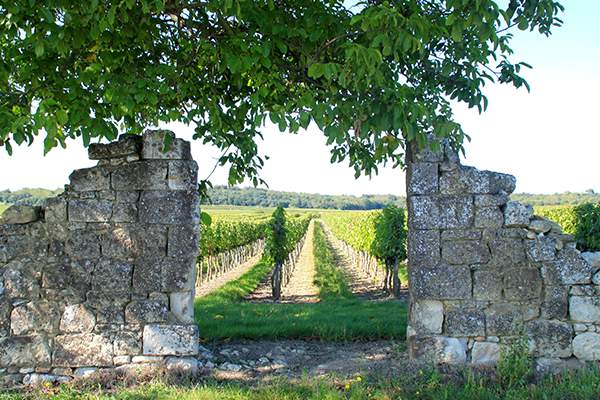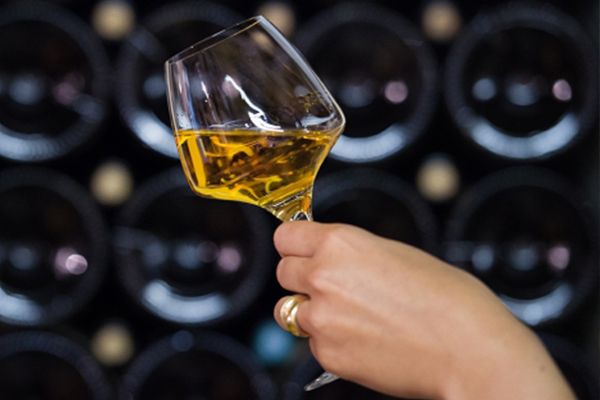 Classified as a UNESCO World Heritage site, the unique landscapes of the Loire Valley are well worth discovering.
Camping d'Angers campsite is an ideal starting point for exploring the many footpaths and cycle paths where nature lovers can discover the local flora and fauna, cross the forests, and reach the Loire castles, be it the most prestigious or the most secluded castles in the Loire valley.
Set out from Angers along the Loire Valley wine route to discover Anjou's exceptional wine heritage. Come and meet the winegrowers of Savennières and Aubance wines who will be happy to share their know-how with you and invite you to enjoy a wine tasting.
– Discover the castles of the Loire! –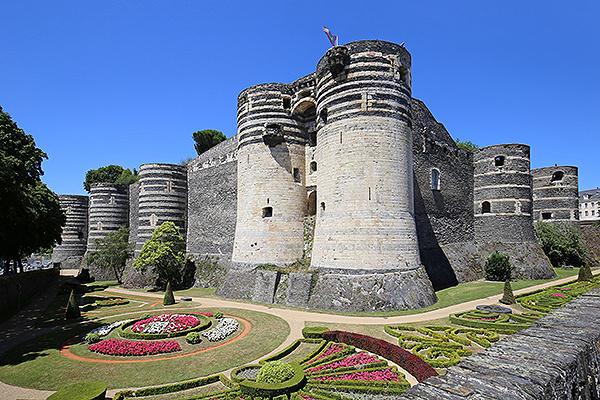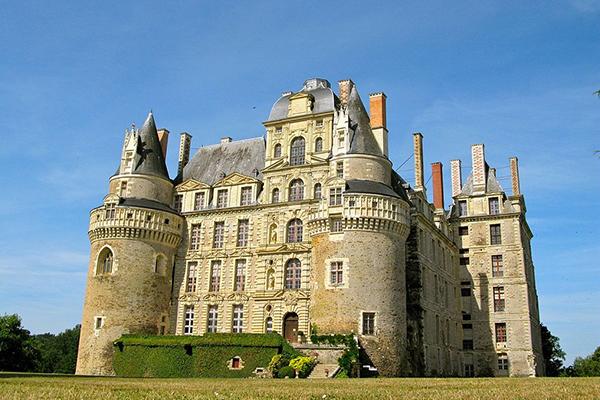 Discover a region with a rich historical, cultural and architectural heritage.
Located between Angers Castle, Serrant Castle and Brissac Castle, Camping d'Angers campsite is an ideal destination for discovering the region's best sights.
Angers, the historic capital of Anjou, boasts an exceptional setting in the heart of the Loire Valley, classed UNESCO World Heritage. Discover its castle, cathedral, gardens, quays, and markets as you stroll about the city.
Photos of the region of Angers